BETWEEN GUALDO TADINO AND NOCERA UMBRA

Live in a dream, your new house in Italy
The brand new private housing estate situated between Gualdo Tadino and Nocera Umbria, in the province of Perugia, is surrounded by the country where the river Fergia flows.
From the houses you will see, looking towards East, the hills near the border with the region Marche.
The valleys, the nice hills and the rounded peaks of the mountains, partially covered with woods, offer a beautiful landscape that thanks to the copious blossoming in Spring becomes a multi-colored, natural carpet.
Choose your new house in Italy!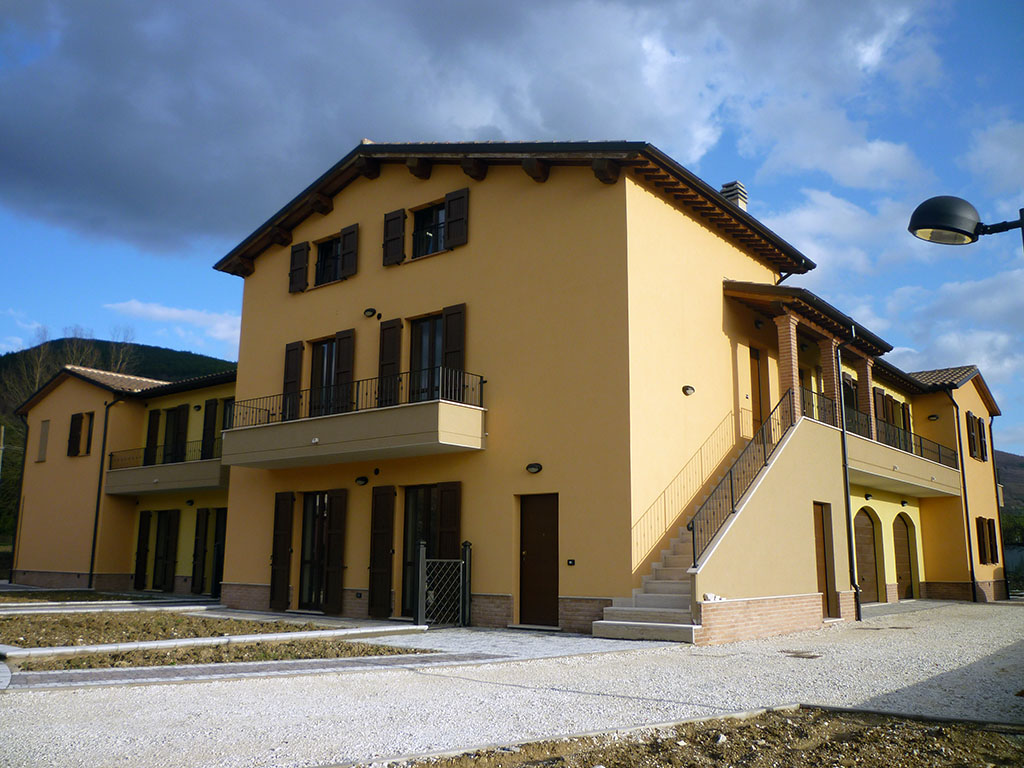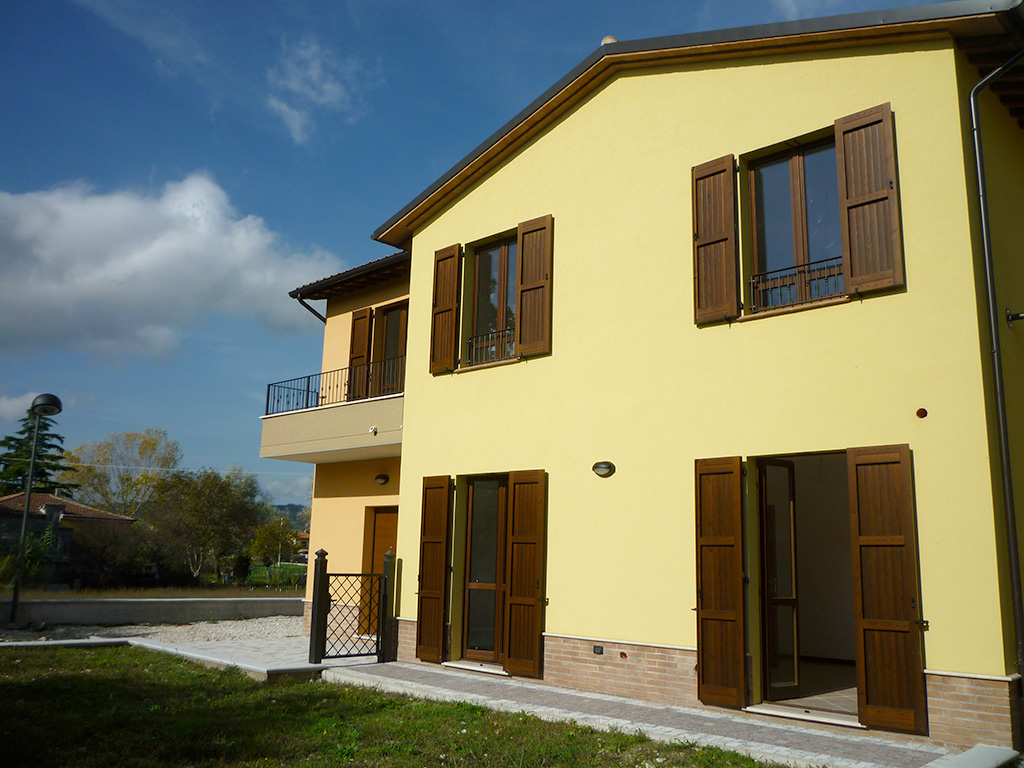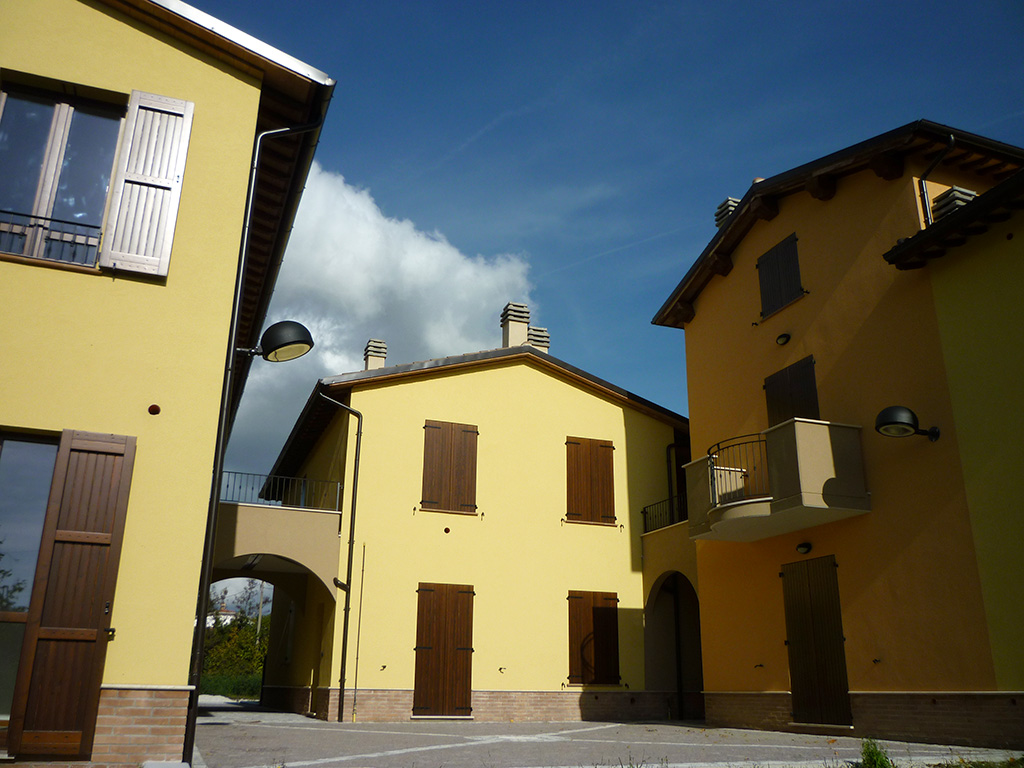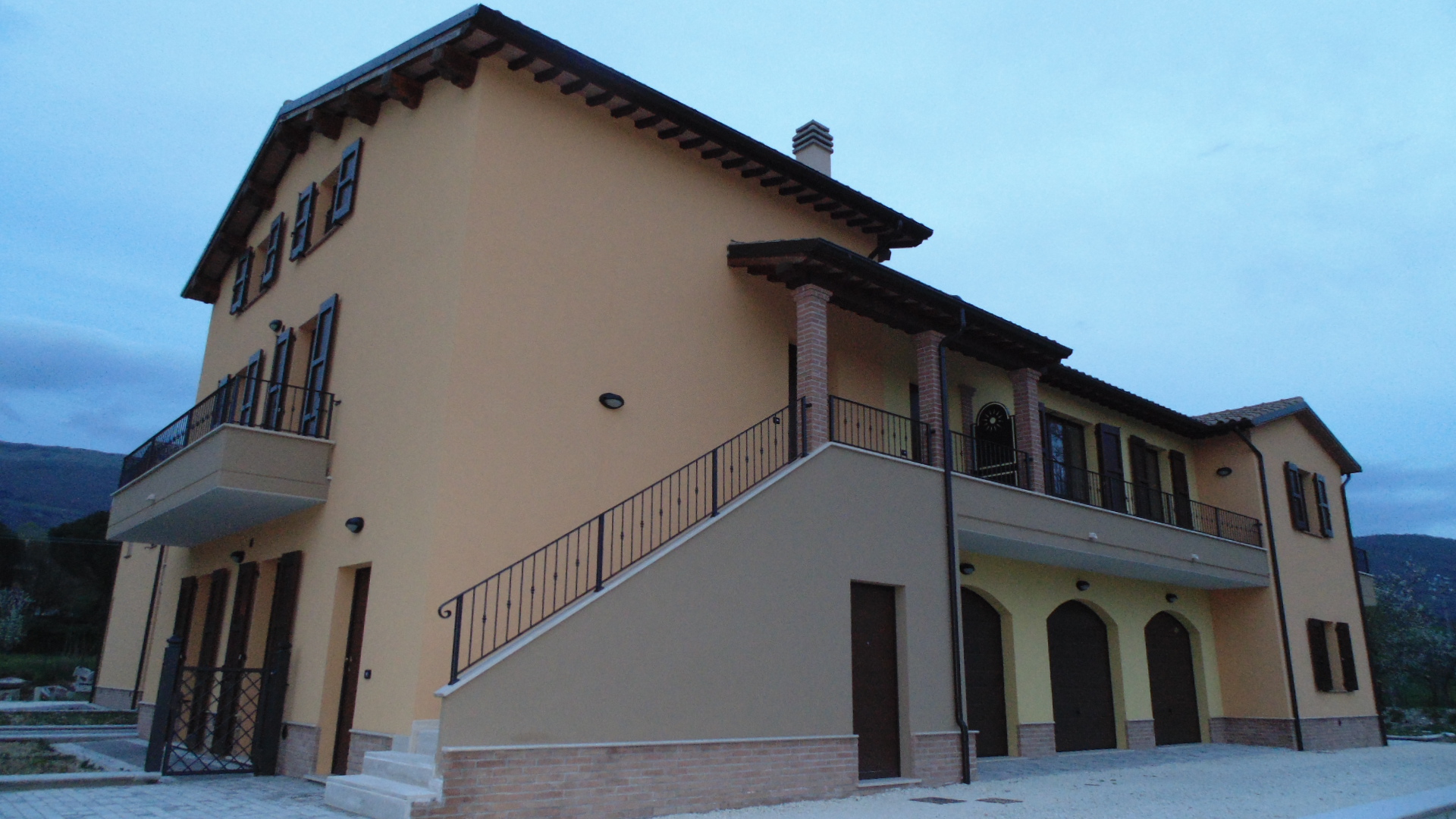 SOME GOOD REASONS FOR LIVING IN UMBRIA
Umbria is a place rich in history, culture and with landscapes whose beauty is simply unrivaled.
Umbria collects in a small territory a rich artistic heritage, not only in the main cities as Perugia and Assisi but also in the small villages that host palaces, churches, abbeys, monuments to be known because of their historic and architectural charm and that well witness the amazing mastery of ancient artists from Umbria in creating both holy and profane places.
Green hills full of olive trees and countries with long rows of vineyards make Umbria a place with great charm and deep harmony; and together with its rich artistic and cultural heritage, its high life expectation and its slight ecological impact Umbria becomes a perfect place for living.